Digestive system is the first target when you are stressed. Have you ever experienced diarhoea or frequent passing of motions when you are stressed or have exams? Have you wondered why ?
You did not eat anything wrong but still something automatically happened internally which caused this to happen. Why?
Let us understand diseases from the perspective of Yoga. For this one must understand the human body from this perspective. 
Here are the five layers of the human body : 
Yoga can help alleviate many symptoms that come with aging, inadequate diet or exercise or from bad posture in the home and office.
If you are experiencing any condition, discomfort or pain that you need help with, please contact us for a free consultation and it will be our pleasure to help you out. Consultations can be done over the phone or in person.
Please click here for the Online Consultation Form
We provide yoga therapy for: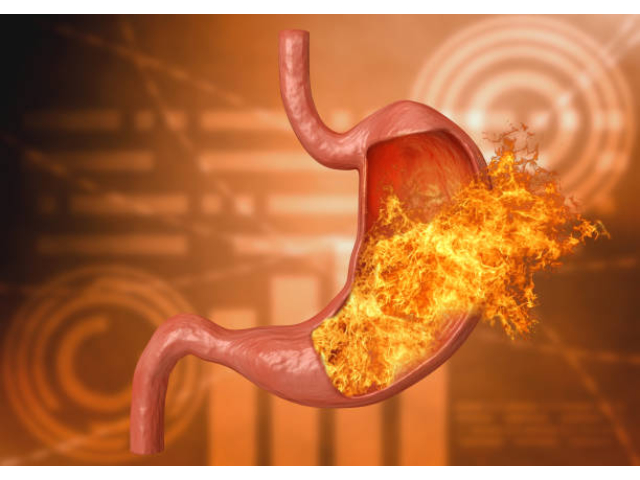 Gastro Intestinal Disorders
Obsessive Compulsive Disorder
Are you suffering from back pain, obesity, diabetes, asthama, stress and more .... Contact us below ....