Turi Beach Resort, Batam, Indonesia
Conference, accommodation & meals
Conference, accommodation & meals
4th Asian Yoga Therapy Conference 2019

yoga library is a marketing partner for this convention
Prama Resort
Bali, Indonesia
07-08 Sep 2019
4th Asian Yoga Therapy Conference 2019

Turi Beach Resort, Batam, Indonesia
Conference, accommodation & meals
Mr. Manoj Thakur
Ms. Valeria Pulido
Ms. Ruchica Patni
Mr. Chirag Hakked
Mr. Jaikumar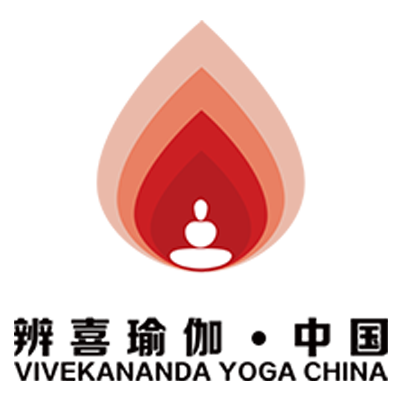 Hindu University of Indonesia
Hindu University Of Indonesia
4th Asian Yoga Therapy Conference 2019
Sep 7 – 8, 2019
$490
Yoga Library Members $390 with coupon code
Conference with accommodation and meals.
$490.00Add to cart
Full website coming soon.
Yoga Library will offer fully accredited yoga classes online for practitioners and instructors with a full suite of benefits for members.
Yoga Library members will enjoy a nice discount when purchasing Manduka gear both online and in store so check back with us soon!