Turi Beach Resort, Batam, Indonesia
Conference, accommodation & meals
Conference, accommodation & meals
4th Asian Yoga Therapy Conference 2019

yoga library is a marketing partner for this convention
Mr. Manoj Thakur
Ms. Valeria Pulido
Ms. Ruchica Patni
Mr. Chirag Hakked
Mr. Jaikumar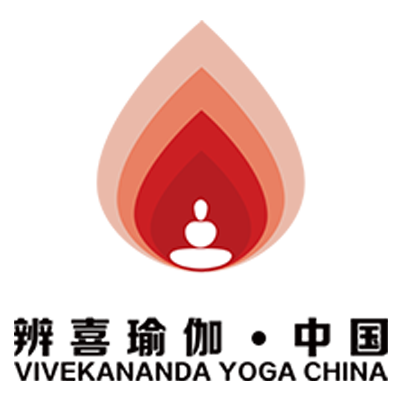 Hindu University of Indonesia
Hindu University Of Indonesia
4th Asian Yoga Therapy Conference 2019
Sep 7 – 8, 2019
$490
Yoga Library Members $390 with coupon code
Conference with accommodation and meals.
[add_to_cart id="889″]
4th Asian Yoga Therapy Conference 2019
Sep 7 – 8, 2019
$220
Conference only.
[add_to_cart id="902″]
Full website coming soon.
Yoga Library will offer fully accredited yoga classes online for practitioners and instructors with a full suite of benefits for members.
Yoga Library members will enjoy a nice discount when purchasing Manduka gear both online and in store so check back with us soon!